Daily Motivational Quotes Via Email In The Morning
Need help staying motivated & accomplishing your goals?
We will send you the best daily motivational & inspirational quotes & sayings via email in the morning to get you excited!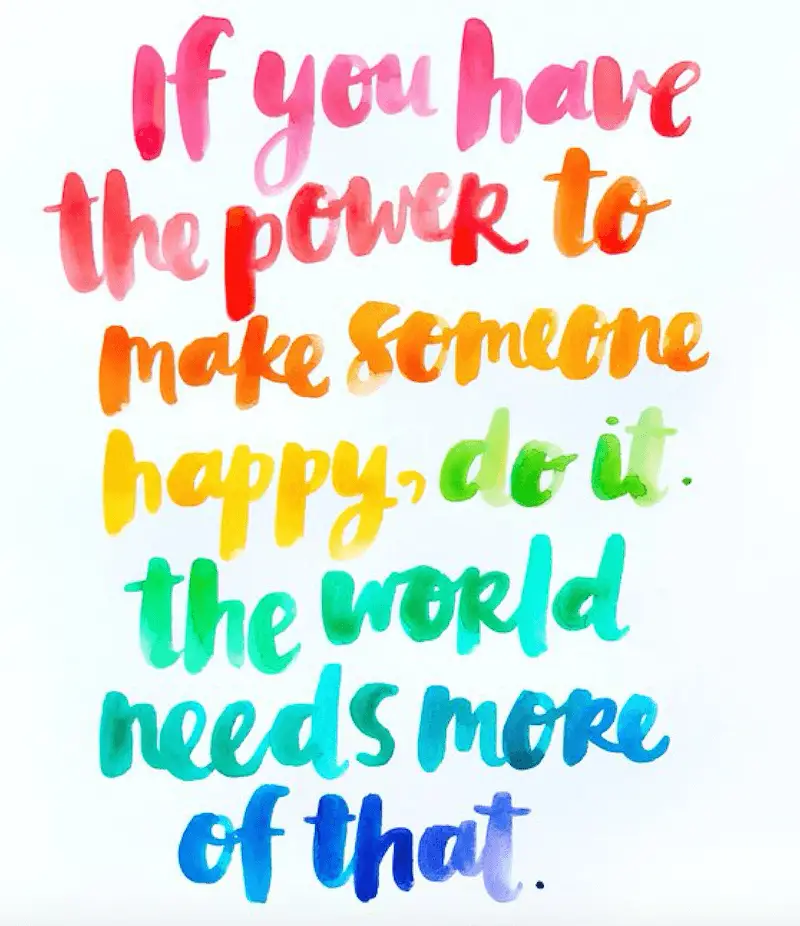 Whether you want to lose weight, make more money, find true love, get your dream job, or become happier…
Staying focused and inspired each day is not easy.
Every day you are faced with stress, problems, and distractions that can detour you from staying committed to your goal.
This is why so many people give up.
So we have created Motivation Ping: a simple tool that pings you with short custom messages every day in the morning that remind you to stay focused.
Here is how it works…
Step 1 – Select the goals you want to accomplish
Step 2 – We ping you with daily motivation reminders that are specific to your goals and only take a minute to read, so you can stay focused and on the right path.
It's like having your own virtual coach every single day!
Sign up to Motivation Ping right now for FREE so you can accomplish your goals and become the best version of yourself.
There are no costs involved and no credit card is required.