Business Affirmations
Here are a list of some of the best positive affirmations and quotes for business owners and managers that will help to inspire you to create more success!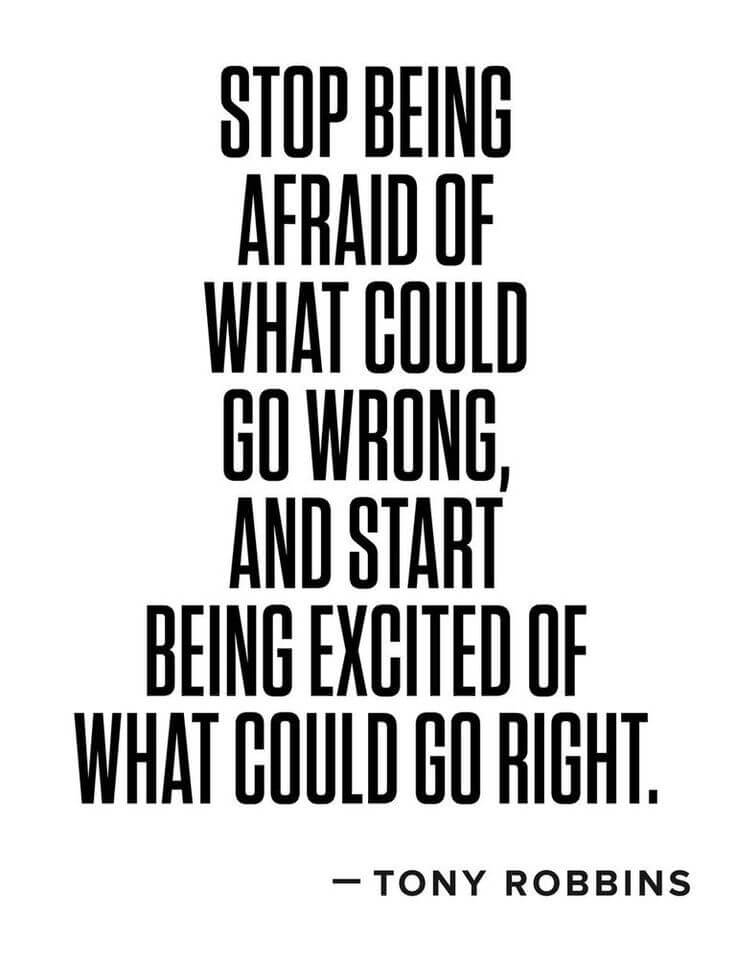 Affirmations For Businesses
My business is a success because it helps people solve a problem.
Every day I am attracting more sales and success
My business continues to grow each and every day.
My business attracts the right customers.
My business dealings are in alignment and mutually beneficial to all involved.
I am grateful for my exceptional business, my exceptional business partners, and our exceptional customers.
I am grateful for my business and my business partners. We are an exceptional team who work for the benefit of all involved.
My business is both financially and ecologically sustainable.
All of my business dealing are in alignment and in integrity.
I am excited to have a business that helps many people.
Our business is of great benefit to the world.
My business inspires others to be of benefit to the world.
I am dedicated to being an honest, fair, and exceptional business person.
Our business is ethically, ecologically, and financially sound.
I am grateful that my business is thriving.
I enjoy owning a business that is both good for me and good for the world.
I am in the business of helping the world.
May our business continue to be of service to our community and our world.
For the benefit of all involved may our business be exceptional.
Each business transaction we make is in alignment with our values and goals.
We are in the business of making the world a better place for the children.
We are in the business of helping our community with beneficial products and services.
Our business continues to expand in a manner that is both sustainable and helpful.
I am grateful for a business that is good for people and good for the environment.
Our company actively participates in caring for our clients, our community, and our planet.
Our business practices are in alignment with our company values.
We value our customers and our customers value our products.
I am grateful to be the proprietor of a business that is beneficial to the world.
I am grateful for the lessons gifted to me from my business mentors.
Want more?
Check our our complete guide to positive affirmations.
Quotes For Businesses
Successful people do what unsuccessful people are not willing to do. Don't wish it were easier; wish you were better. – Jim Rohn
When something is important enough, you do it even if the odds are not in your favor. – Elon Musk
Create a vision that makes you wanna jump out of bed in the morning.
The biggest mistake a small business can make is to think like a small business.
Successful people begin where failures leave off. Never settle for 'just getting the job done.' Excel!" —Tom Hopkins
Your true success in life begins only when you make the commitment to become excellent at what you do. —Brian Tracy
Doubt kills more dreams than failure ever will. – Suzy Kassem
If you are working on something that you really care about, you don't have to be pushed. The vision pulls you. – Steve Jobs
A satisfied customer is the best business strategy of all. – Michael LeBoeuf
Don't miss out on something that could be great just because it could also be difficult.
What would you do if you weren't afraid? – Sheryl Sandberg
Keep going. Everything you need will come to you at the perfect time.
Maybe it won't work out. But maybe seeing if it does will be the best adventure ever.
Most of the important things in the world have been accomplished by people who have kept on trying when there seemed to be no hope at all. ― Dale Carnegie
Only those who have learned the power of sincere and selfless contribution experience life's deepest joy: true fulfillment. – Tony Robbins
Success is doing what you want to do, when you want, where you want, with whom you want, as much as you want. – Tony Robbins
Want more quotes?
Related Articles
Note: If you really want to see a dramatic change in your life, make sure to read these affirmations for business every day for the next 30 days straight.