Affirmations For Being Happy
Want to feel good and put a smile on your face?
Here are some affirmations and quotes for being happy!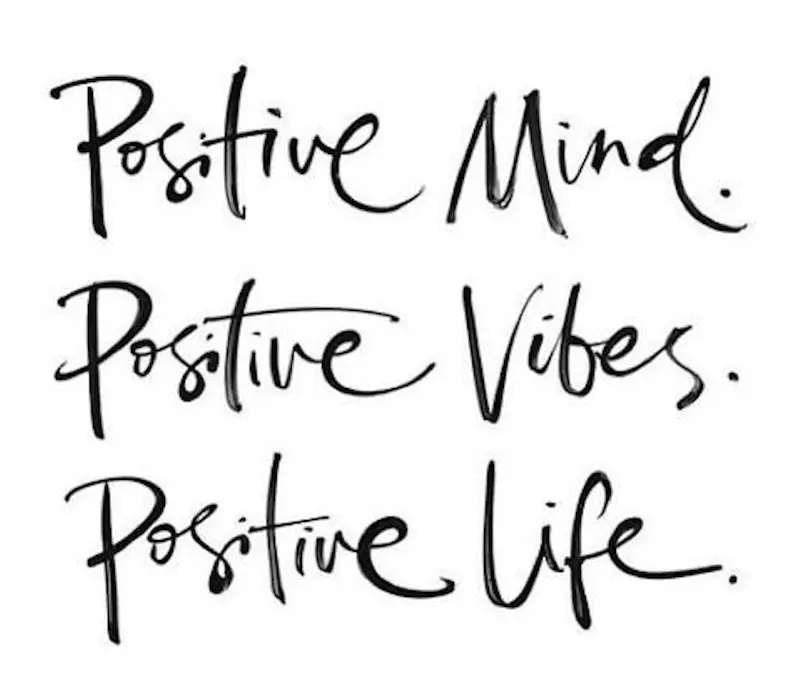 Happy Affirmations
Every day I attract circumstances and situations that fill me with joy.
I choose to be happy everyday.
Happiness is my birthright.
No matter what happens today, I will find the positive in it.
I awaken grateful for today and I choose happiness.
I live my life with gratitude and happiness.
I am grateful for the beautiful things in my life.
Happiness is my moment to moment, day to day choice.
I am happy, healthy, and grateful.
I choose happiness in each and every moment.
Even in difficult times, I choose to be see the good in life.
When I recognize all of the blessings in my life I find that I am naturally happy.
Happiness is alchemy for my spirit.
Happiness begets happiness.
Happiness is a natural response to being grateful.
Many of life's simple pleasures bring me great happiness.
I can choose to be happy whenever I want.
I will find ways to bring happiness to other people.
May all beings everywhere, including me, be happy.
I choose to be happy even in times of challenge or difficulty.
My natural state is happiness and joy. I live there.
I am happy by choice.
When you ask me why I am happy, I answer…let me count the ways…
I enjoy a life of happiness, health, and harmony.
My life is filled with happiness, peace, and love.
Happiness, health, and harmony are the life for me.
My life of happiness begins NOW.
A lifetime of happiness is cultivated moment by moment day by day.
I am happy and I know so I show it.
The world deserves nothing less than my authentic happiness.
Let us live in such a way that our happiness is beneficial to the whole world.
May my happiness be a gift to my friends and my family.
Happiness is contagious. Catch the current.
I am free to choose to be happy.
I am peaceful, happy, healthy, and free to be me.
I am happy now and in all future moments.
Want more?
Check our our complete guide to positive affirmations.
Happy Quotes
Whoever is happy will make others happy too. – Anne Frank
Be so happy that when others look at you they become happy too.
Life only comes around once, so do whatever makes you happy, and be with whoever makes you smile.
Start each day with a grateful heart.
Happiness is letting go of what you think your life is supposed to look like and enjoying it for everything that it is. – Mandy Hale
Happiness is a choice, not a result. Nothing will make you happy until you choose to be happy. No person will make you happy unless you decide to be happy. Your happiness will not come to you. It can only come from you. – Ralph Harslon
Doing what you like is freedom. Liking what you do is happiness.
Remind yourself every day: I am in charge of my happiness. I will not let anything outside of myself control me. I am creating a life that feels good on the inside and it will turn into experiences that are good on the outside.
Attitude is a choice. Happiness is a choice. Optimism is a choice. Kindness is a choice. Giving is a choice. Respect is a choice. Whatever choice you make makes you. Choose wisely. ― Roy T. Bennett
Optimism is a happiness magnet. If you stay positive, good things and good people will be drawn to you. – Mary Lou Retton
When your sense of self and happiness comes from within and isn't a roller coaster ride dependent on others or circumstances, you approach life differently. You make better choices. You draw to you the people and situations that matter. The others, they fall away. ― Kamal Ravikant
Want more quotes?
See our complete guide to inspirational & motivational quotes.
Related Articles
Note: If you really want to see a dramatic change in your life, make sure to read these addiction affirmations every day for the next 30 days straight.