Need some inspiration to study?
Getting ready for an exam?
Is school overwhelming and do you feel like giving up?
Here are a list of the best positive affirmations and quotes for college students that will motivate you to not give up and keep going.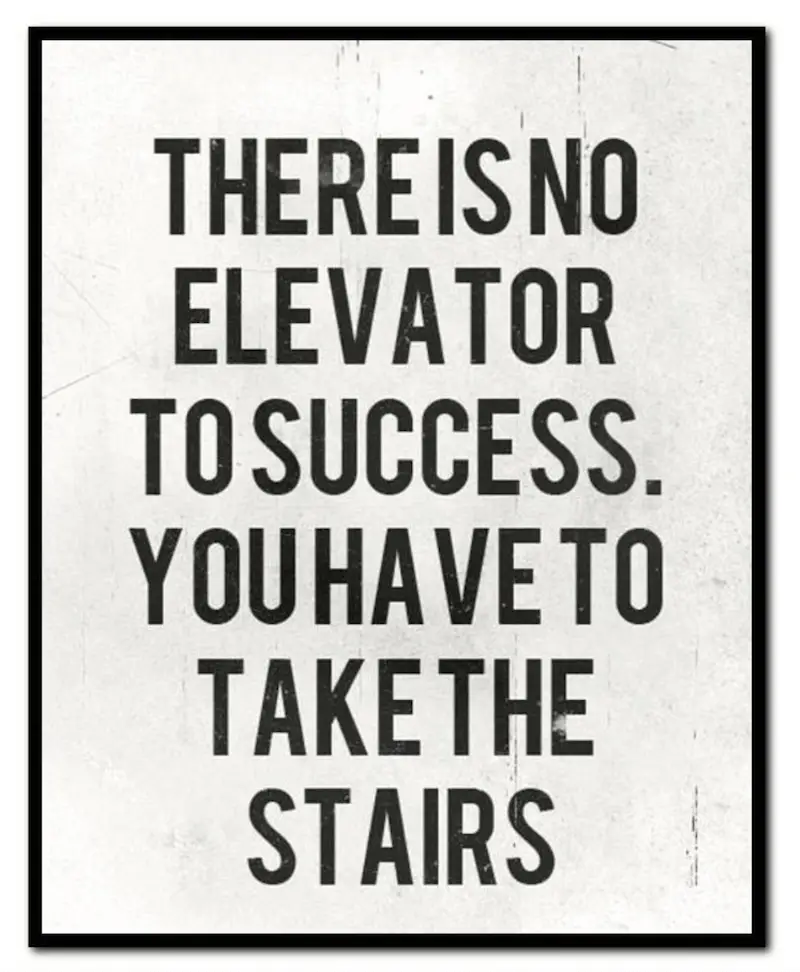 Positive Affirmations For College Students
1. College is preparing me for a wonderful life.
2. I welcome the challenge of college.
3. I am excited to go to college and get my degree.
4. No matter what obstacles are put in front of me, I will rise to the challenge.
5. I love studying challenging subjects that push my boundaries.
6. I am a student of life and I enjoy learning during my years as a college student.
7. I embrace being a college student and look forward to learning new subjects.
8. Every day I am improving my study habits.
9. I am getting good grades in all my classes and tests.
10. I have great memory and am able to remember everything I need to.
11. Every day I am becoming a better student.
12. I will excel in all of my exams and get good grades.
13. I am a responsible student and am accountable for all my choices.
14. Challenging subject matters are easy for me to learn.
15. My teachers love having me as their student and we get along great.
16. Studying late nights comes easily and naturally to me.
17. I look forward to graduating college and adding value to society.
18. I am grateful for my college teachers and the wisdom they share with me as their student.
19. My college adventures are happy, healthy, and life-affirming.
20. I have the discipline to stay focused while studying challenging subjects.
21. I will take full advantage of the positive learning opportunities available to me while attending college.
22. I am fascinated by learning and am grateful for the opportunities in my life to expand my education.
23. Being a college student is an honor and privilege that I am fully committed to.
24. I am excited to be a student at my dream college. I embrace this opportunity.
25. I am grateful for my school, my teachers, my friends, and my family for this opportunity to learn and become a responsible adult.
26. I am fully committed to learning and growing during my time as a college student.
27. My time as a college student is both life enhancing and profound.
28. I welcome the challenges that college brings me and face them with determination.
29. I am ready to become a stronger and better version of myself.
Want more?
Check out our guide to affirmations.
Positive Quotes For College Students
1. Work on you, for you.
2. Make the most of yourself….for that is all there is of you. ― Ralph Waldo Emerson
3. Every next level of your life will demand a different version of you.
4. No matter who you are, no matter what you did, no matter where you've come from, you can always change, and become a better version of yourself. ― Madonna
5. Success is no accident. It is hard work, perseverance, learning, studying, sacrifice and most of all, love of what you are doing or learning to do. – Pele
6. Always dream and shoot higher than you know you can do. Do not bother just to be better than your contemporaries or predecessors. Try to be better than yourself. ― William Faulkner
7. Strength doesn't come from what you can do. It comes from overcoming the things you once thought you couldn't. – Rikki Rogers
8. In essence, if we want to direct our lives, we must take control of our consistent actions. It's not what we do once in a while that shapes our lives, but what we do consistently. – Tony Robbins
9. If you are working on something that you really care about, you don't have to be pushed. The vision pulls you. – Steve Jobs
10. Your life is a school. Everything that happens is teaching you something. Pay attention.
11. Any fool can know. The point is to understand. ― Albert Einstein
12. Challenges and obstacles are a part of life. They make us stronger and build character. If life were easy it would be boring and you would never grow.
13. You have to set goals that are almost out of reach. If you set a goal that is attainable without much work or thought, you are stuck with something below your true talent and potential. – Steve Garvey
14. You control your future, your destiny. What you think about comes about. By recording your dreams and goals on paper, you set in motion the process of becoming the person you most want to be. Put your future in good hands – your own. – Mark Victor Hansen
15. Believe in yourself! Have faith in your abilities! Without a humble but reasonable confidence in your own powers you cannot be successful or happy. – Norman Vincent Peale
16. You gain strength, courage, and confidence by every experience in which you really stop to look fear in the face. You are able to say to yourself, 'I lived through this horror. I can take the next thing that comes along. – Eleanor Roosevelt
17. Don't be afraid of your fears. They're not there to scare you. They're there to let you know that something is worth it. – C. JoyBell C.
18. Good things come to those who believe. Better things come to those who are patient. The best things come to those who never give up.
Want more inspirational quotes?
Tips For College Students